Arrival Lounge
"primeclass" Lounge - Arrivals Floor
Tbilisi International Airport "primeclass" Lounge - Arrivals Floor The lounge provides service 24/7 to "primeclass" passengers. All arrival transactions are completed at the lounge by a CIP hostess while passengers await their luggage to be brought to the lounge by a porter. Greeters can benefit the use of the private car park and enjoy the refreshments offered at the lounge while waiting to meet their guests. Location: Arrivals Floor at Tbilisi International Airport.
Useful Information
Baggage
Limits are set on the number of luggage items, dimensions and weight of carried baggage depending on the destination, ticket category and airline.
Departure Lounge
There is an art gallery where are exposed art works of famous Georgian Artists.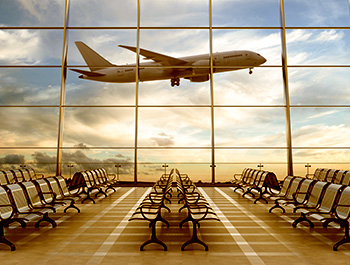 For Your Safety
Attend to your bags and possessions at all times
Frequently Asked Questions