Useful Tips
We Would Like to Call Your Attention To The Following Security Issues:
1 If security is thought of as a chain, the strongest link in this chain is the people who use the airlines: In other wordsYou!
2 If you haven't prepared your own luggage or your luggage has been taken to the airport without you attending to it, please inform the security staff about this.
3 Please inform the security staff of any suspicious behavior of others during the security checks, at the terminal or on board.
4 If you notice any luggage, mobile phone or packages left behind on board while leaving the aircraft, please let the cabin crew know.
5 Do not accept any luggage or package from anyone due to excess weight etc. during checkin.
6 Please assist the security staff while they talk you through the procedures, bearing in mind that this is for your own safety.
7 Please keep in mind that any illegal activity in our airports or on our aircraft will negatively impact our country.
9 Ask for information from airline companies regarding Barred Commodities on board or at the sterile areas or visit our website.
Useful Information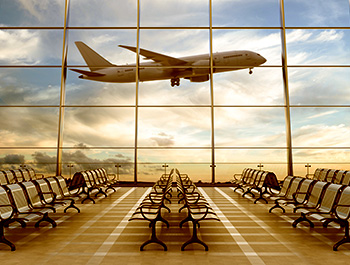 For Your Safety
Attend to your bags and possessions at all times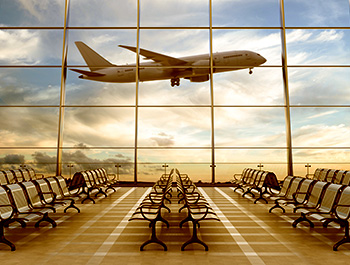 Useful Tips
We would like to call your attention to the following security issues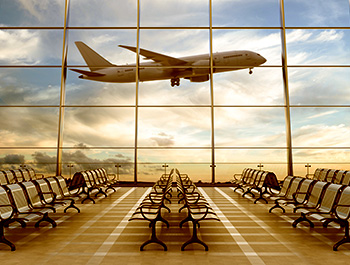 To Avoid Wasting Time during Security Checks
While waiting for your turn at the security check points and without waiting...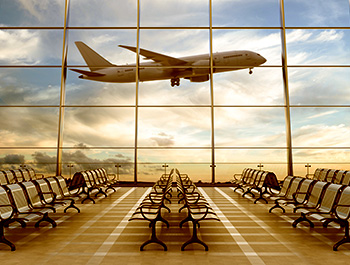 Families with Children
In order to maintain a secure environment within our airports for passengers and...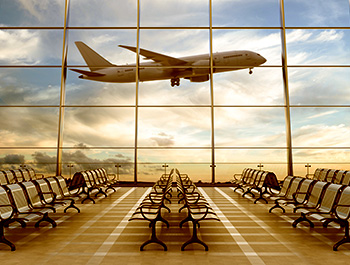 Items Subject to X-Ray Check
All luggage/handbags and laptops including those belonging to your children are checked...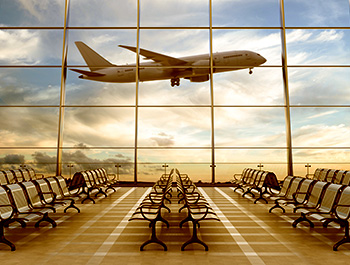 At Gate Metal Detector Points
All items such as push chairs and cradles must be put through the Gate Metal Detectors...