To Avoid Wasting Time during Security Checks
a) While waiting for your turn at the security check points and without waiting for a prompt from the staff, if you prepare any items such as mobile phones, pens, pocket change and jackets, coats, overcoats and belts to be placed on Xray device this will save time.
b) For Flight Safety, it is forbidden to take on board any kind of sharp, flammable or flashing items. Therefore, you will save time if you put any of these items you may have into your luggage going into cargo at the checkin desks before arriving at the security check points.
c) Please put your hand luggage and any electrical/electronic equipment on the xray machine conveyor belt, taking them out of their bags/covers to be checked individually.
d) At the Check Point, without waiting for a warning from the duty staff, please queue in front of the check point and prepare yourself as explained above in the quickest manner.
e) Do not cross the red line before the person in front of you is cleared.
f) In case of an alarm signal from the Gate Metal Detector, please check if you have any metal items on you and go through the detector again; if a signal is heard again please act according to the instructions of the security staff.
g) If you have any valuable items on you such as gold jewelry or money please let the security staff know in advance to arrange a private search in a closed cabin.
h) The xray causes damage only to professional cinema film. If you are carrying such film, you will need to bring a charge tent with you to the security check point for a manual check to be carried out.
i) Security Devices are in accordance with health standards and with permission from the Georgian Atomic Energy Commission. The devices are checked at regular intervals.
j) Please do not ask to be exempt from security checks; security checks are for everybody.
k) It is forbidden to enter the airports in possession of weapons, explosives, imitation guns, toys etc., which may be used for illegal activity; if you have such items with you, you need to report this at the check points.
Useful Information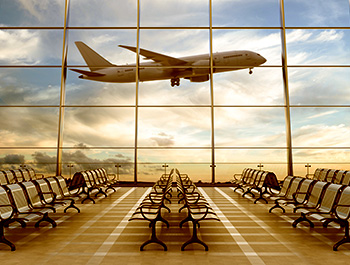 For Your Safety
Attend to your bags and possessions at all times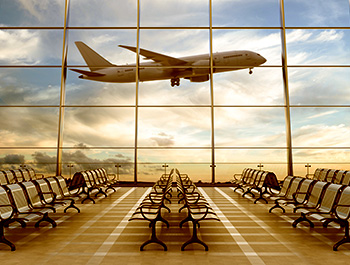 Useful Tips
We would like to call your attention to the following security issues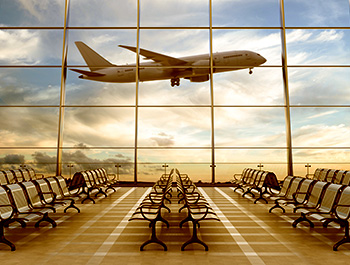 To Avoid Wasting Time during Security Checks
While waiting for your turn at the security check points and without waiting...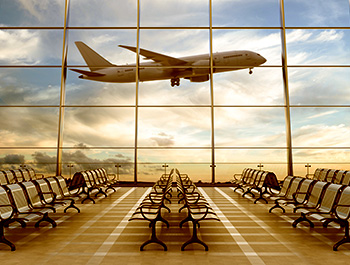 Families with Children
In order to maintain a secure environment within our airports for passengers and...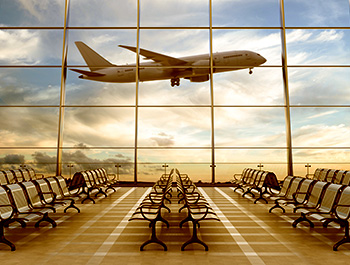 Items Subject to X-Ray Check
All luggage/handbags and laptops including those belonging to your children are checked...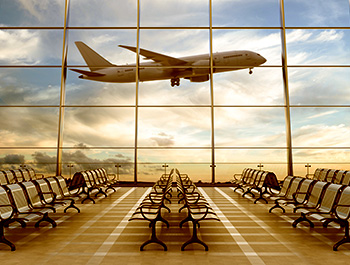 At Gate Metal Detector Points
All items such as push chairs and cradles must be put through the Gate Metal Detectors...